Mariadele Attanasio graduated in International Comunication at the University of Perugia. Here it is! She fell in love with theatre when she was very young and she's always been in love ever since. Professional improviser for the acting company Voci e Progetti, partner of the national network Improteatro, and trainer of the improvisation theatre school of Perugia and all around Italy. She attended the International Acting School of San Miniato, working with Adriano Iurissevich, Roberto Romei and Massimiliano Farau. From 2008, she's been a member of QFC (Quella Famosa Compagnia – That Famous Company). For the Company she has performed in long form shows in theatres all around Italy. She has taken part in three World Improv Championships (Montreal, Brussels, Geneva) and, with the Italian National Team, she won the European Championship in Belgium in 2010. She was the only Italian guest at the Spontaneous Festival in Lyon in 2011 and at the International Improvfestival in Berlin in 2014, at Subito! Festival in Brest in 2015 at varius International Festival in Italy.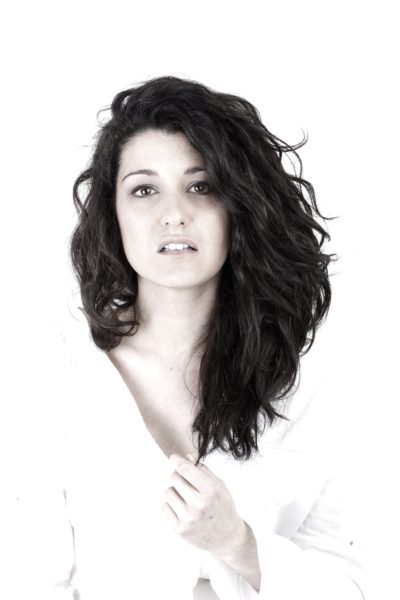 Workshop with Mariadele Attanasio on

Oct. 1st, 2017
"ME & YOU

"  

  3.30 pm – 6.30 pm
This workshop is those who want to know more about relationships create on stage: it is for those who want to get to know better their partners on stage and to increase intimacy; it is for the actors who want to know themselves anche the others better, in order to live a more authentic relationship during their performances. Fleeting romance are born and die: or they turn into more lasting relationship, that become exciting and unique: stories that involve passion, brotherhood, hatred, love, friendship: This workshop will guide you around the world of these stories, through a maze of emotions whit the purpose of teaching you hap to menage them to build up funny, exciting and one-off stories. The workshop aims at: playing whit emotion, getting familiar whit new dramaturgical technique, overcoming the fright generated by true emotions, getting closer to your partners.
Workshop Fee: € 55
Duration: 3 hours
Location to be announced
Please fill out the application form and don't forget to sign it!
eMail it to moment@dasTAG.at
A spot will be reserved for you
As soon as the fees are paid your spot is fixed and you'll get an information mail with all the details concerning the workshop.
FIRST COME, FIRST SERVE!