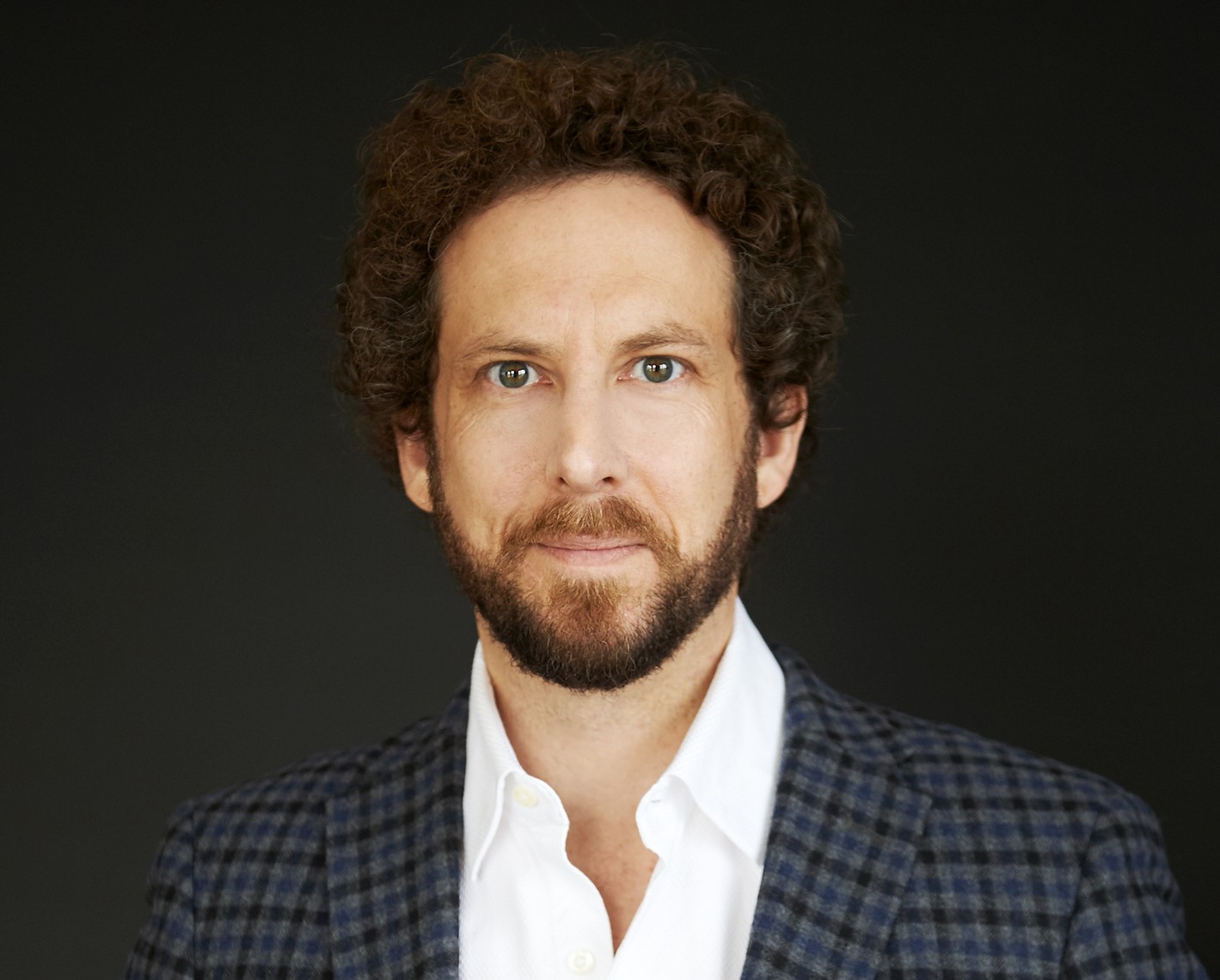 Matt is an actor, writer, and director. He's an alumnus of the legendary Second City Comedy Theatre in Toronto where he wrote and performed in six critically acclaimed revues, collecting three Canadian Comedy Awards for Best Sketch Troupe and three Dora Mavor Moore Award nominations for Best Musical. He recently portrayed Lemml in the recent Theatre 180 Production of Indecent. Matt was a series regular on SEED (CityTV and CW) and played Wes Holm on the CTV series, Carter. He was also featured in the last season of Supergirl for The CW. Matt plays Doctor Robert Kaiko in the upcoming Netflix Limited Series, Painkiller starring Matthew Broderick, Detective Bill Hardy in the new Amazon series Cross starring Aldis Hodge, and Prosecutor Tom Radcliff in the new Matlock pilot for CBS starring Kathy Bates. Matt has received a Canadian Comedy Award in the category of Best Male Improvisor and is currently hitting the stages as a stand-up comic and tours to improv festivals around the world.
SHOW
IMPROMPTU SPLENDOR
Monday Oct. 9, 2023
Tickets
WORKSHOP
HOW DO WE TELL OUR STORIES? Fully booked!
Friday Oct. 6, 2023
3.30 – 6.30 pm
This workshop will explore the ways in which we weave narrative style into our scene work. We'll discuss examples of plays and touch on theme, stage work, and craft. Then we will get up on our feet and use these new tools as a foundation to help us deliver narrative scenes that burst with form and theatricality.
FOR INTERMEDIATE/ADVANCED IMPROVISERS ONLY
Workshop Fee     € 50
Duration     3 hours
Location     Rehearsal Room "Cache Cache", Dürergasse 11, 1060 Vienna
Registration Fully booked! Discounts