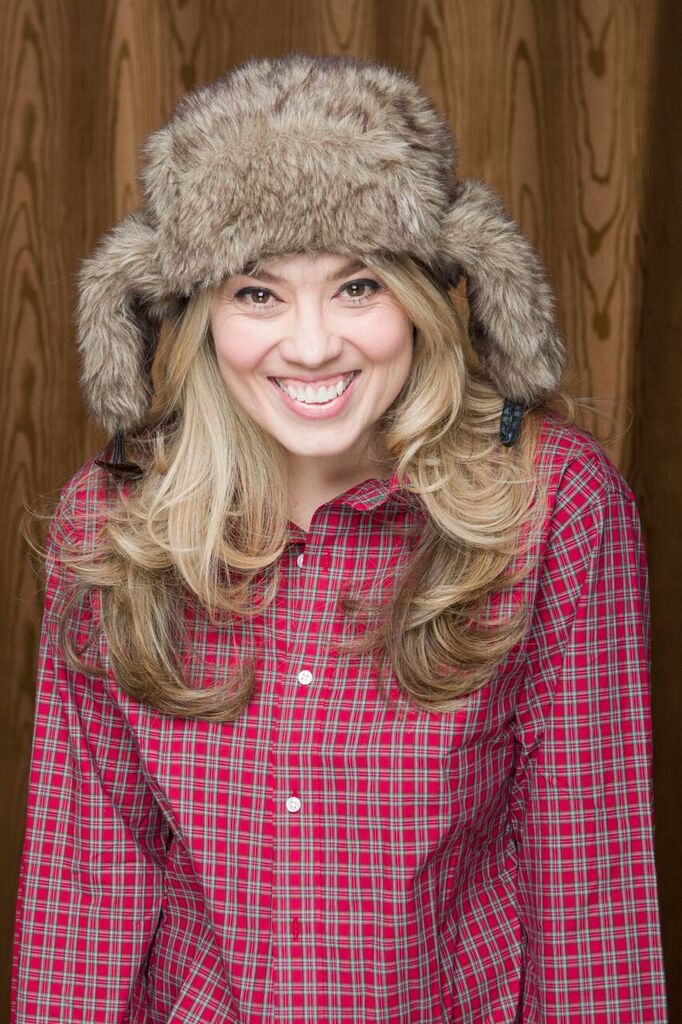 An actor / writer / improviser / producer/ director – an alum of the Second City Theatre in Toronto, Naomi was a regular for 8 seasons on CBC's hit comedy, 'Mr. D' (two time ACTRA nominated, four time CSA nominated and Canadian Comedy Award winner). Other credits include: Disney Zombies, Carter. She is a producer and founder of the new podcast Firecracker Department and half of the award winning duo Baram & Snieckus. Naomi studies with the international Lonsdale Smith Studio. You can catch her and her comedy partner/husband Matt Baram on their comedy podcast "Baram & Snieckus".
SHOW
Friday Oct. 7th, 2022
Tickets
WORKSHOP
TRUTH TO IMPROV
Saturday Oct. 8th, 2022, 1.30 pm – 6.30 pm
This workshop is for experienced improvisers who want to dive deeper into the art of long form improvised acting. With grounded improv, we will focus on more authentic, truthful acting, characters and relationships to tell stories with not only our words, but the moments between the words.  What stories come out when we slow down, look at our scene partner and breath?
FOR INTERMEDIATE/ADVANCED IMPROVISORS ONLY
Workshop Fee     € 80
Duration     5 hours
Location     t.b.a.
Apply
Discounts