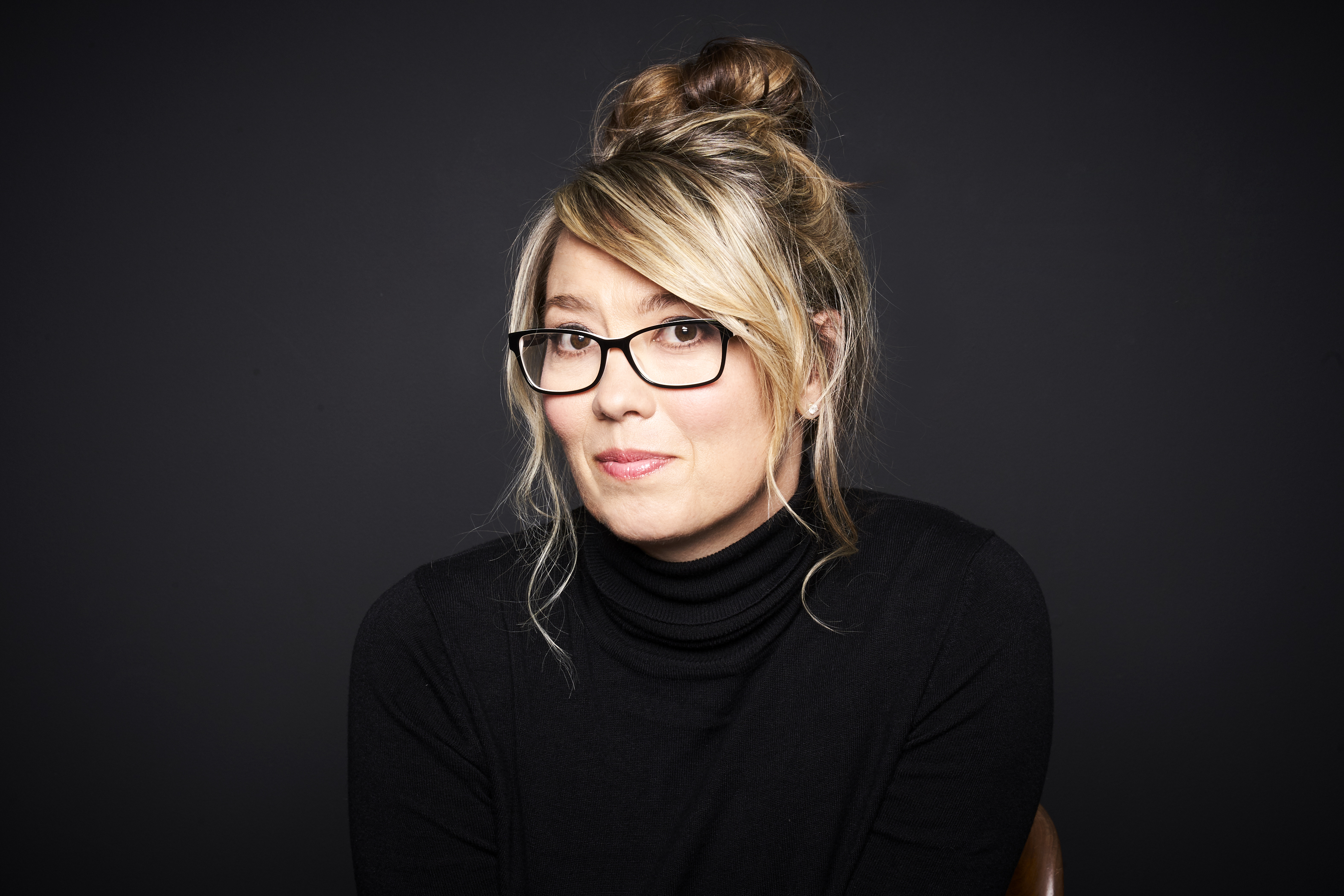 An alumni of the Second City Theatre in Toronto, some of Naomi's TV/Film credits include: CBC's comedy, 'Mr.D', Designated Survivor, Pretty Hard Cases, Carter,Disney Zombies and Work It on Netflix. Two time ACTRA nominated, four time CSA nominated and CCA winner. A producer/ founder of the podcast and community Firecracker Department and The Blaze Sessions (with cohost Amanda Brugel). Cartoons: 'Franklin the Turtle', 'Thomas the Tank Engine, Building Brothers, Open Season and Disney Zombies. She co-created: 'Doing it With Brian and Darla' and 'The Casting Room' on CBC (LA WebFest and CCA winner). Winner of the CCA Award for Best Female Improviser and founding member of the five-time CCA winning 'The National Theatre of the World. Next: BBC/YTV "Popularity Papers", Madness (Netflix).
SHOW
IMPROMPTU SPLENDOR
Monday Oct. 9, 2023
Tickets
WORKSHOP
RADICAL IMPROV ACTING 

Fully booked!
Saturday Oct. 7, 2023
1.30 – 6.30 pm
Find the joy, not fear in silent moments in improv. How little do we need to say to convey what we are feeling from our heart. This workshop is for improvisers that want to collaborate with their fellow improvisers to find humour in the truth and truth in the humour.
FOR INTERMEDIATE/ADVANCED IMPROVISORS ONLY
Workshop Fee     € 80
Duration     5 hours
Location    Rehearsal Room "Cache Cache", Dürergasse 11, 1060 Vienna
Registration Fully booked!
Discounts