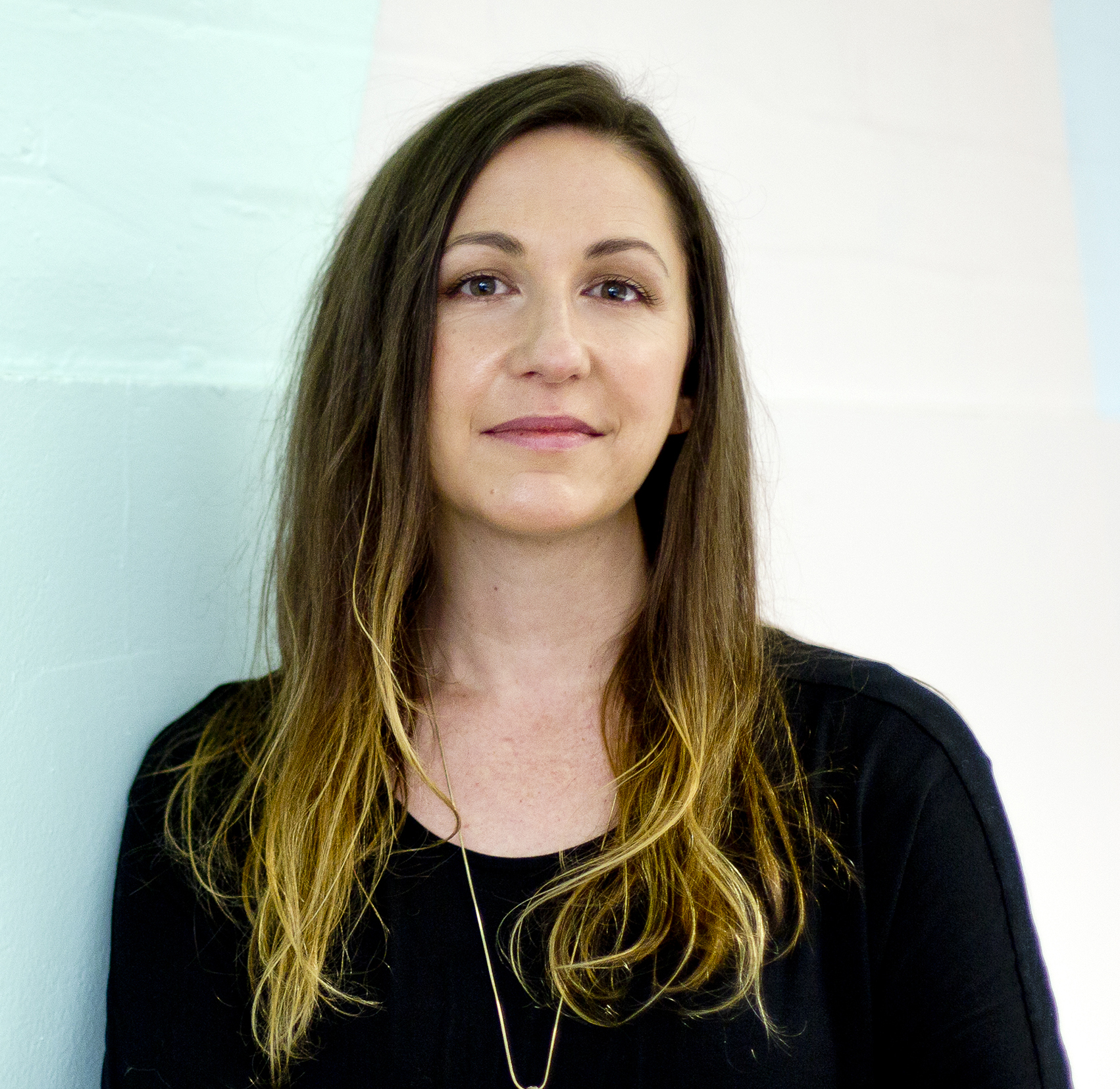 Rama Nicholas is an award-winning actor, comedian and improviser. They are also a director, writer, filmmaker, theatre maker, internationally renowned improvisation teacher and Intimacy Coordinator with more than 25 years in the industry.
Best known for their critically acclaimed, award winning, scripted, multi character comedy solo shows, Rama is the creator and director of 3 acclaimed improvisation formats 'Close to you', 'The Wishing Tree' and 'The Travellers'.
Travelling the world performing, directing and teaching improvisation, for the past 13 years Rama has been directing and teaching their unique Intimacy in improvisation Workshop to improvisation theatre companies around the world.
Rama is also currently working as a professional Intimacy Coordinator for film, TV and Theatre. In 2021 she coordinated the major upcoming TV series 'Shantaram' for Paramount+ and AppleTV.
Residing in Melbourne, they were a member of Impro Melbourne's ensemble cast for 13 years and is an ensemble member of the acclaimed 'Orcas Island Project' and part of the cutting edge, feminist improvisation group 'Mary Shelley's Mothers'.
Her philosophy as an artist is to always be curious and creative around the art-form of storytelling, to be emotionally engaging and always aim to inspire.
SHOW
Sunday Oct. 9th, 2022
Tickets
WORKSHOPS
LISTEN. FOCUS. INSPIRE!
Monday Oct. 10th, 2022, 3.30 pm – 6.30 pm
In this workshop we will explore what it feels like to truly listen and be heard. How our scene-work and team-work can improve exponentially using these 3 simple things – listening, focusing and inspiring. We will explore what it takes to inspire each other by being curious and learning what our scene partner needs. We will be unlocking doors to your creativity you never knew existed and have a lot of fun doing it.
FOR BEGINNERS
Workshop Fee     € 50
Duration     3 hours
Location     t.b.a.
Apply
Discounts
TRUTH, EMOTION AND REACTION
Friday Oct. 7th, 2022, 3.30 pm – 6.30 pm
In this masterclass workshop, we will explore stories using truth, emotion and reaction through specialised exercises and grounded, naturalistic scene-work. Working with these themes, we can explore our own personal, dynamic emotional range as improvisers and performers.
We will also be exploring truth through our own personal stories finding connection, trust and shared experience within the group.
There will be an emphasis on slowing down, building trust, really connecting with and listening to your scene partner. Reacting not only to verbal offers but understanding body language and physical offers.
I will help guide the group by directing scenes and giving feedback to help collectively understand what the story needs. We will explore and create juicy, dynamic stories and support each other to make the boldest choices possible. Whether our scene-work is serious or comedic, our aim will be to truly inspire each other and our audience.
FOR INTERMEDIATE/ADVANCED IMPROVISORS ONLY
Workshop Fee     € 50
Duration     3 hours
Location     t.b.a.
Apply
Discounts