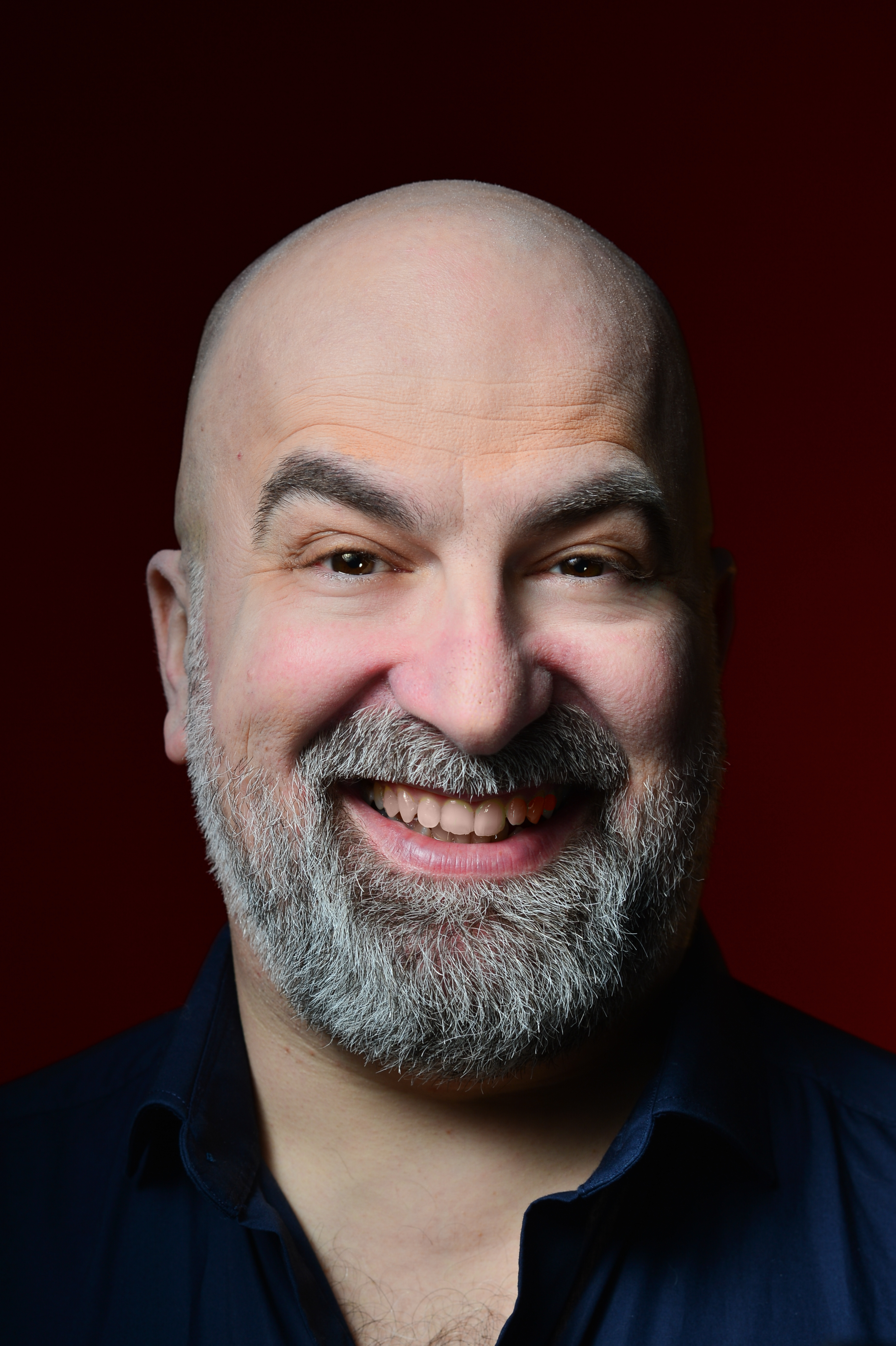 Part 1: Gilly Alfeo presents CONDUCTOR`S CUT
A Show driven by the force of music. Emotional stories propelled by the huge variety of music styles compete to survive until the end of the night. Several conductors create unforgettable moments including ear worms that will stick. But there's only one conductor who's story reaches an end, who's music will be sung forever.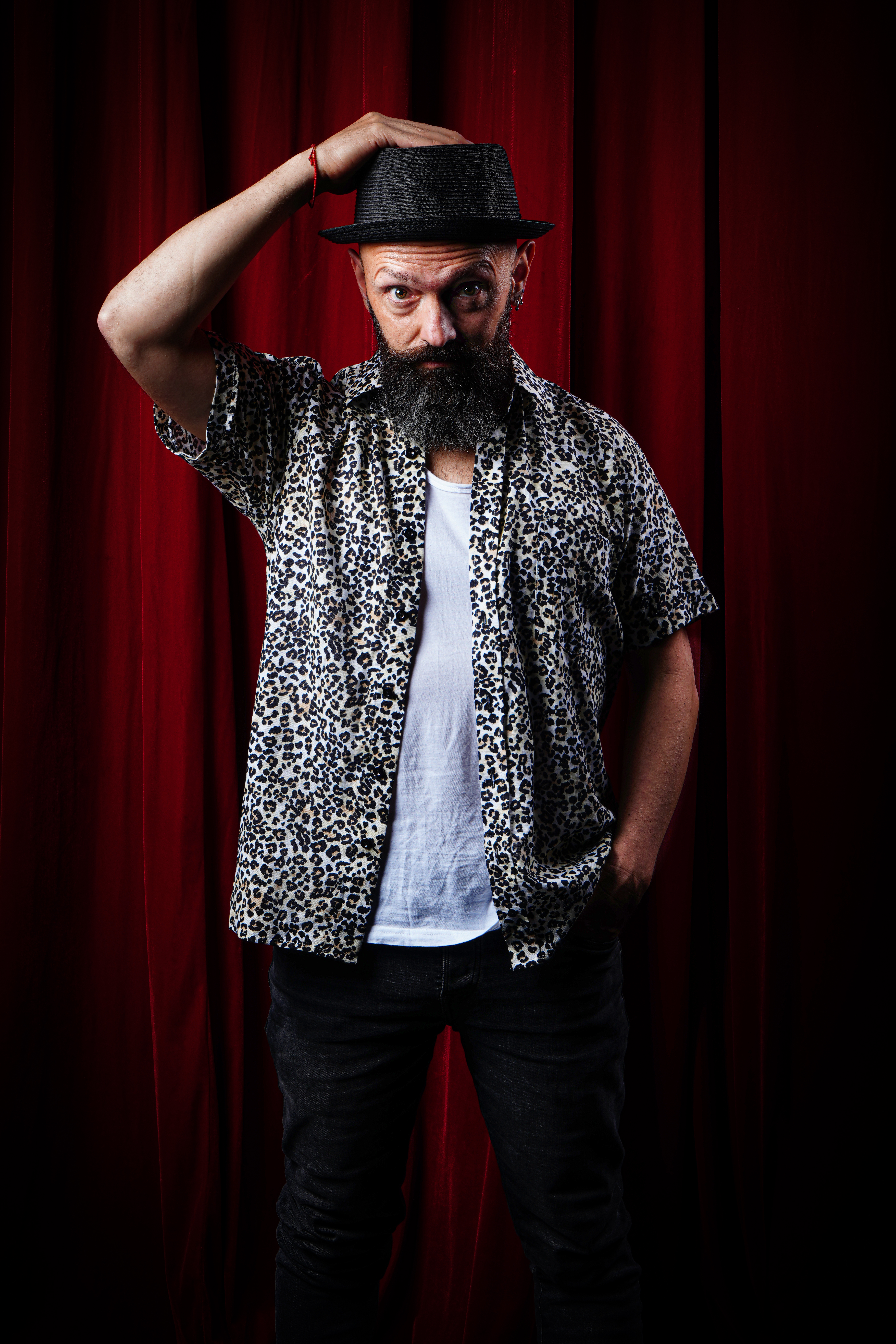 Part 2: Felipe Ortiz  presents STORIES OF A SMALL TOWN WITHOUT MEMORY  (SCHNITTSTELLE)
A long form in the style of Latin American Magical realism. The main square of a town placed somewhere in a forgotten time is the main set where people gather to bring life to their memories. It's a full team action format based on the power of the image, everyone is on stage all time creating beautiful and poetic tableaus that will stick in our memories.
Tickets