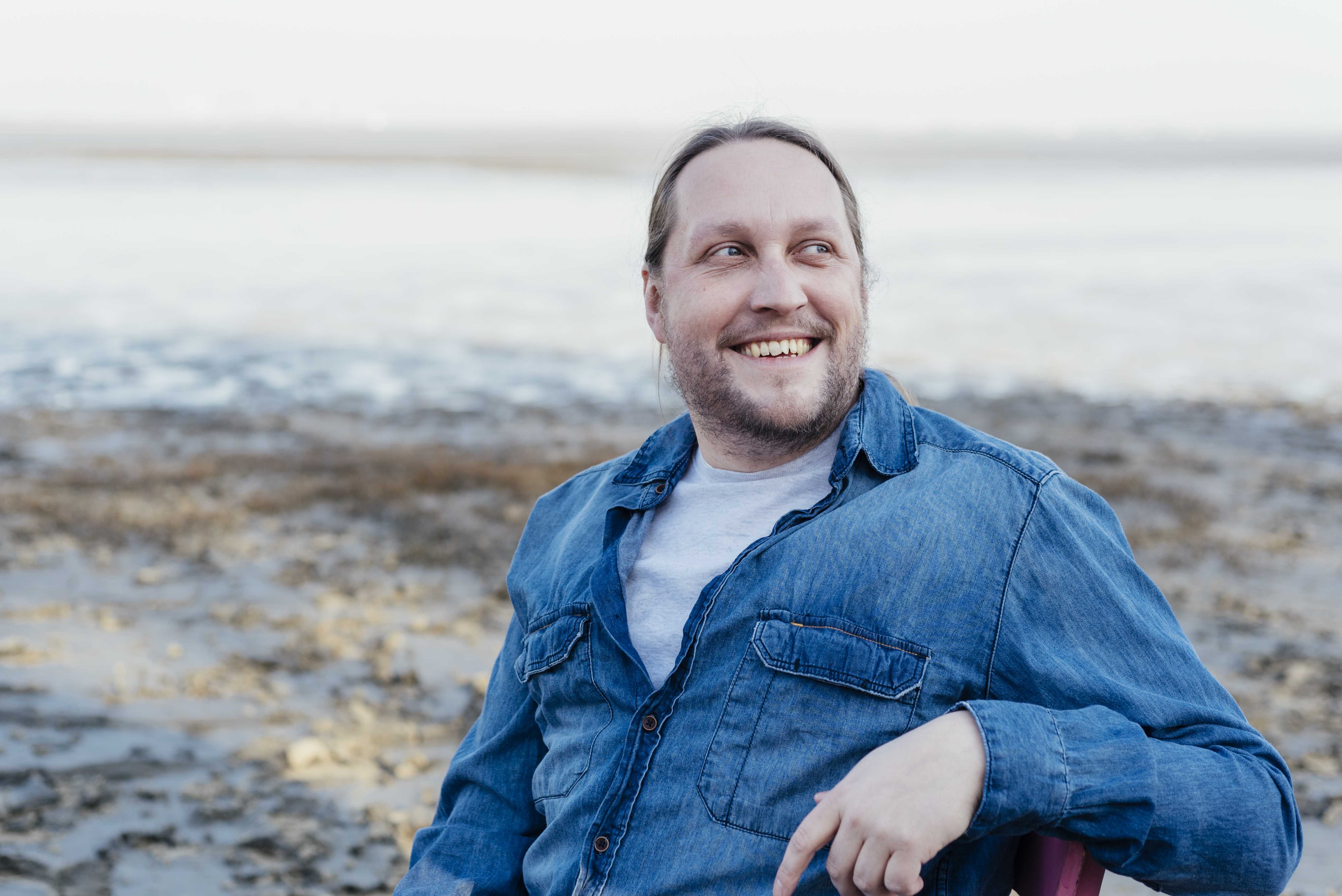 Part 1: Christian Frerichs presents THE SOUNDTRACK OF OUR LIVES
They're back! The fans couldn't be happier!
Are they happy? What's their story? Where have they all been…and how?
This show will take you on a musical and emotional rollercoaster, exploring the life of a band and its members in the moment of its comeback, looking at the past, present and possible future.
From the early beginnings to rehearsal room fights, from quiet songwriting moments to screaming fan encounters – The Soundtrack Of Our Lives gives you music…and all the good, the bad and in-between stuff that's attached to it while writing, performing and living it as a group, over the years.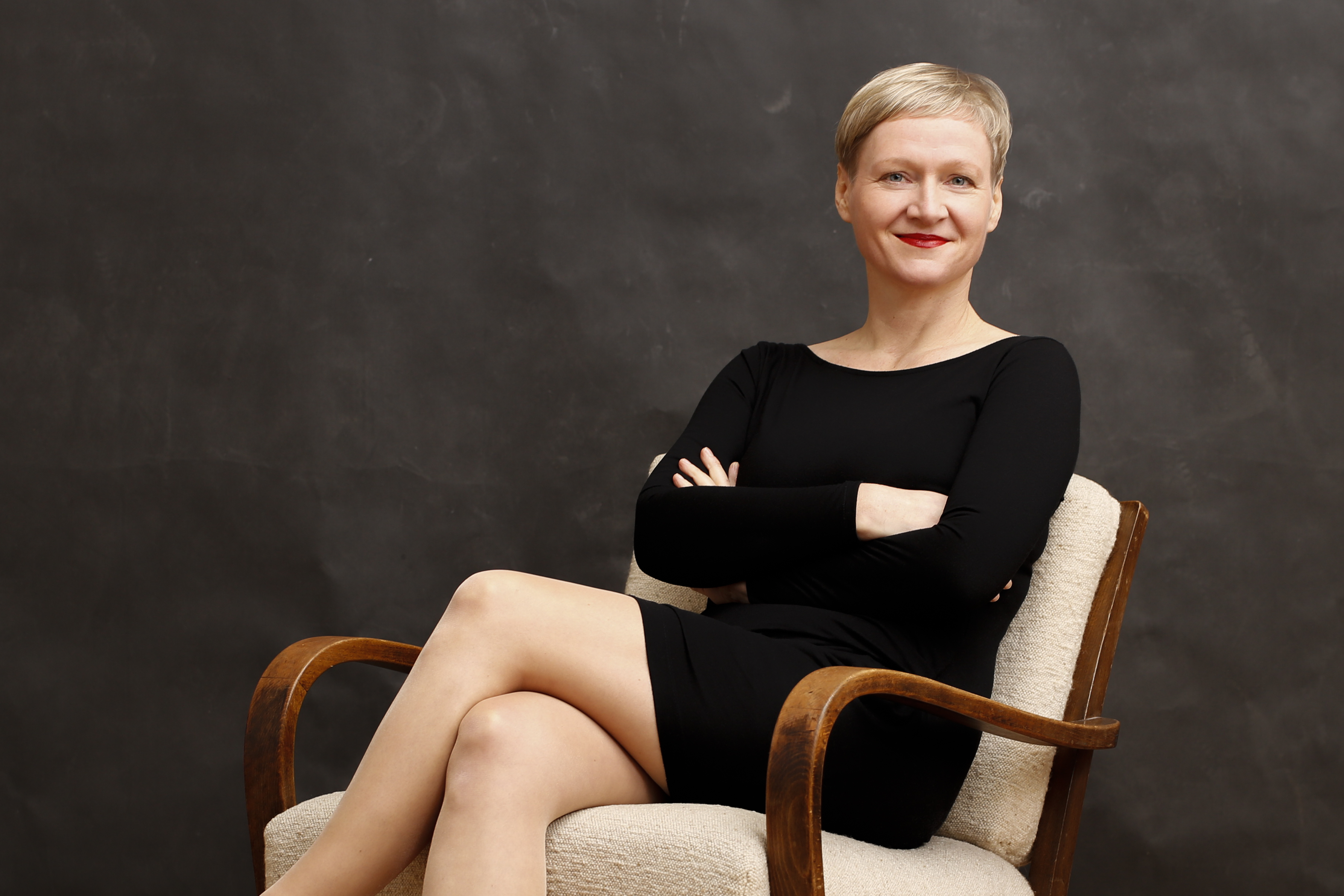 Part 2: Nadine Antler presents WAKING UP (SCHNITTSTELLE)
The moment I wake up is a moment of disorientation. Were these dreams real? I don't know yet: Where am I? How am I? Who is this person beside me?  And I might need some seconds to decide: What has happened before this? What will this day be like? Filled with excitement or fear?
In this show we will explore the precious seconds of waking up, the moment where everything is possible, where past, present and future meet.
Tickets