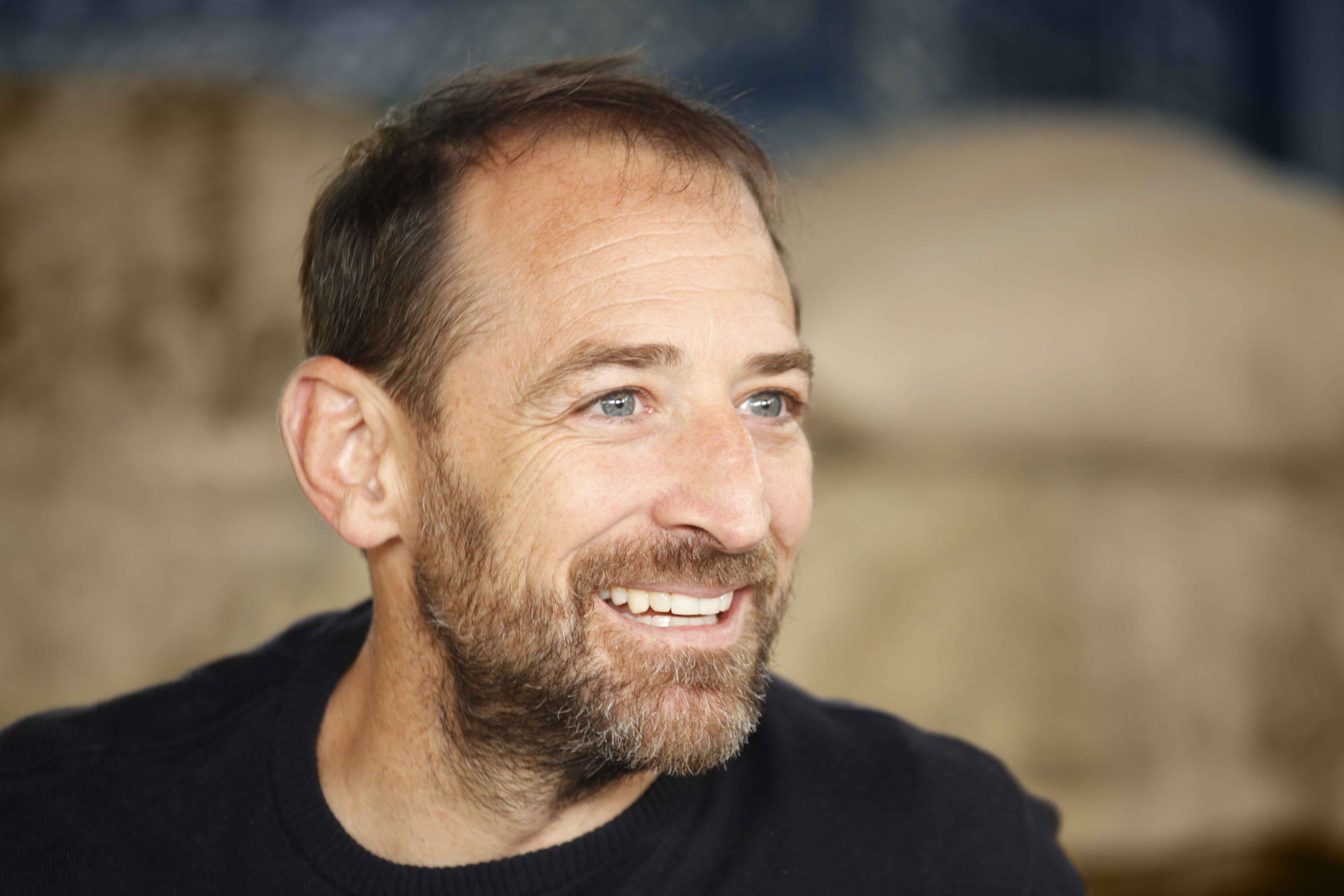 It is all fun and games until you play for keeps. How do you see the other? How do you perceive yourself? Do you drop your guard and allow yourself to be seen?The Afterparty is an improvised ensemble play in one act that reveals three different relationships all separately returning late night from the same party. Unpacking perceptions, stories and desires the wee hours catch up to us and right along with them, some truth.
Created by Nora Palkovits and Andrew Hefler. This show premiered at the VIA conference in March 2019 and has been performed in Budapest, Istanbul and Warsaw.
SCHNITTSTELLE – The International Showcase Ensemble presents TRUST THE MOMENT Created and Directed by Karin Krug
The moment is always there as a great open field of opportunities. So far so good.
To make the moment happen, to give it to our audience in form of a story, an image, a song, etc., we need to take care of a lot ingrediences that transport the moment.
What keeps this complex chaos together and melt it into form? Trust.
Tickets