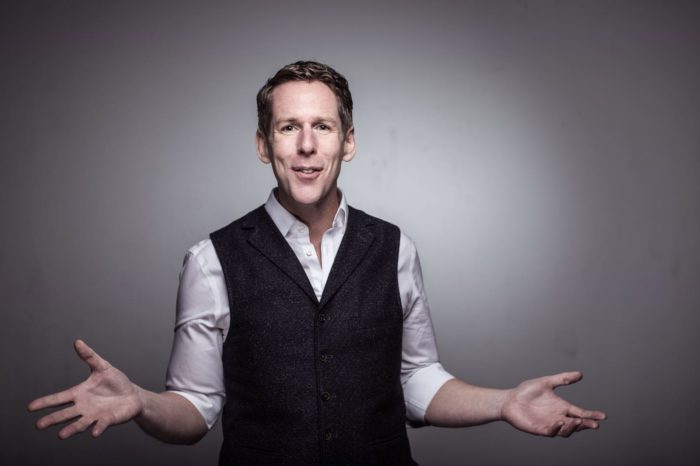 Jim Libby presents THE GRAND OPENING SHOW
Life entertains us best.
Let's face it: life itself tells the most beautiful stories! True life, when given that special frame, is more adventurous, romantic and overwhelming than any fiction or kitsch novel.
In this show the MOMENT! Ensemble presents itself to the audience: Jim Libby interviews the international improv stars to tell a story about their life. The other improvisers associate along this story, reflect, exaggerate and alienate it to create a new and original drama in the truest sense of the word.
Tickets