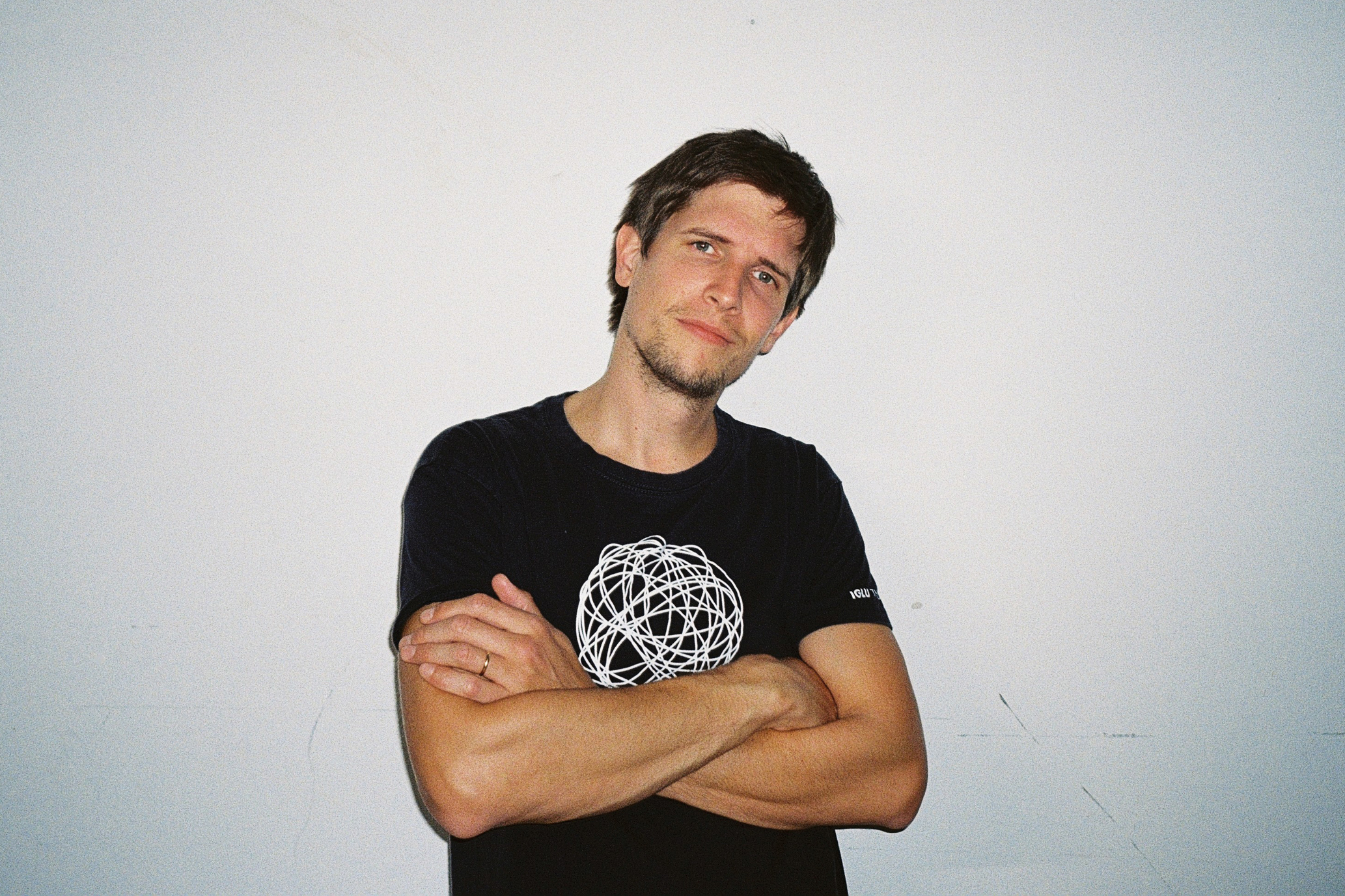 Vid Sodnik learned about improvisational theatre about 20 years ago and has been active since. In his early years of being a performer he mostly worked with short form improv but soon he started focusing on experimenting with all shapes and kinds of improvisation. He loves to share the stage with all kinds of artists, kids and members of the audience. He is a bit uncomfortable to write about himself in 3rd person. At the moment he works as an artistic director of IGLU Theatre – Improvisational Theatre of Ljubljana and runs a school of improvisation with over 90 students. He is a teacher, performer and director of improvisational and classic theatre. He also works as a TV host, writer and journalist at the Slovenian National Television.
He has been teaching or performing in different festivals or on tours in 25 different countries around Europe, North and South America. He's a proud member of Ohana project and ITI- International Theatresports Institute.
WORKSHOP
SPONTANEITY
Sunday Oct. 9th, 2022, (3.30 pm – 6.30 pm)
In this workshop we'll play together and fail together. Pushing yourself to the edge of your abilities makes it possible to surprise yourself and your partner and that's where the magic happens. You want your audience to feel that you and your partner are creating everything right in front of their eyes. All the risk-taking and "mistakes" make it real. We'll work on different ways and techniques to stay spontaneous and make the scene turn to the unexpected. We'll try to push ourselves outside our comfort zone, patterns and usual character choices.
FOR BEGINNERS
Workshop Fee     € 50
Duration     3 hours
Location     t.b.a.
Apply
Discounts