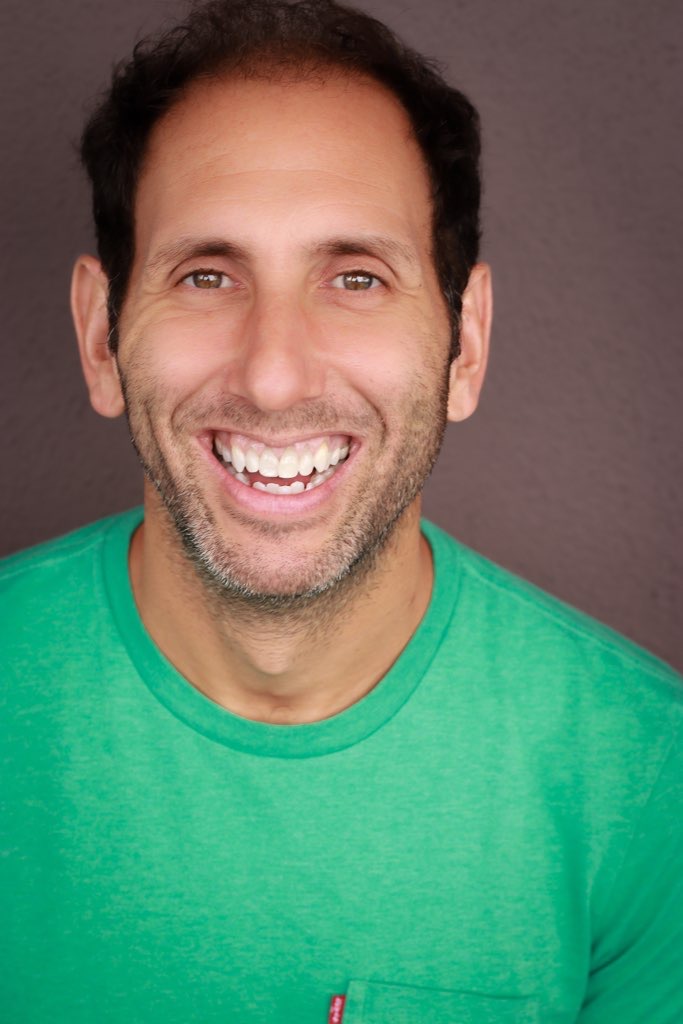 Christian Capozzoli is an American author and improviser whose methods are taught the world over. He has a B.F.A. in Writing, Literature and Publishing from Emerson College and a Master in Literature and Education from Harvard University. Christian Capozzoli has had the fortune to work with top comedic voices in TV and Film, including Stephen Colbert, Lena Dunham, Robert Smigel and Adam Sandler. He has been honored and recognized as one of the top improv minds and instructors in the world. He has worked and performed at UCBNY, Magnet Theatre, iO Chicago, Second City, Groundlings, and Annoyance Theatre.
SHOW
Thursday Oct. 6th, 2022
Tickets
WORKSHOPS
AERODYNAMICS OF YES
Saturday Oct. 8th, 2022, 3.30 pm – 6.30 pm
Get familiar with the Aerodynamics of Yes techniques of improv. This is a course designed to help performers build upon prior improv training. It sets out to create a bedrock foundation for you as a self reliant, team-playing, fun-chasing improviser. This is for improvisers that want a refreshing new slant on the way they play. Learn to advance and expand your ideas and weave them into rewarding scenes and narratives, with pronounced games.
FOR BEGINNERS
Workshop Fee     € 50
Duration     3 hours
Location     t.b.a.
Apply
Discounts
ENSEMBLE PLAY 
Sunday Oct. 9th, 2022, 1.30 pm – 6.30 pm
Cut through the chaos of group scenes to create clarity, confidence and power. The Ensemble play workshop is rooted in celebration. Learn to rejoice and support bold choices with split second agreement and attack. Play lean, so scenes are always in a state of being or becoming, moving from a solid to a liquid to a boil of tension, action and dynamism. Push past fear and judgement and give over to the group to create a culture of yes where even the most ordinary choices can become extraordinary scenes.
FOR INTERMEDIATE/ADVANCED IMPROVISORS ONLY
Workshop Fee     € 80
Duration     5 hours
Location     t.b.a.
Apply
Discounts