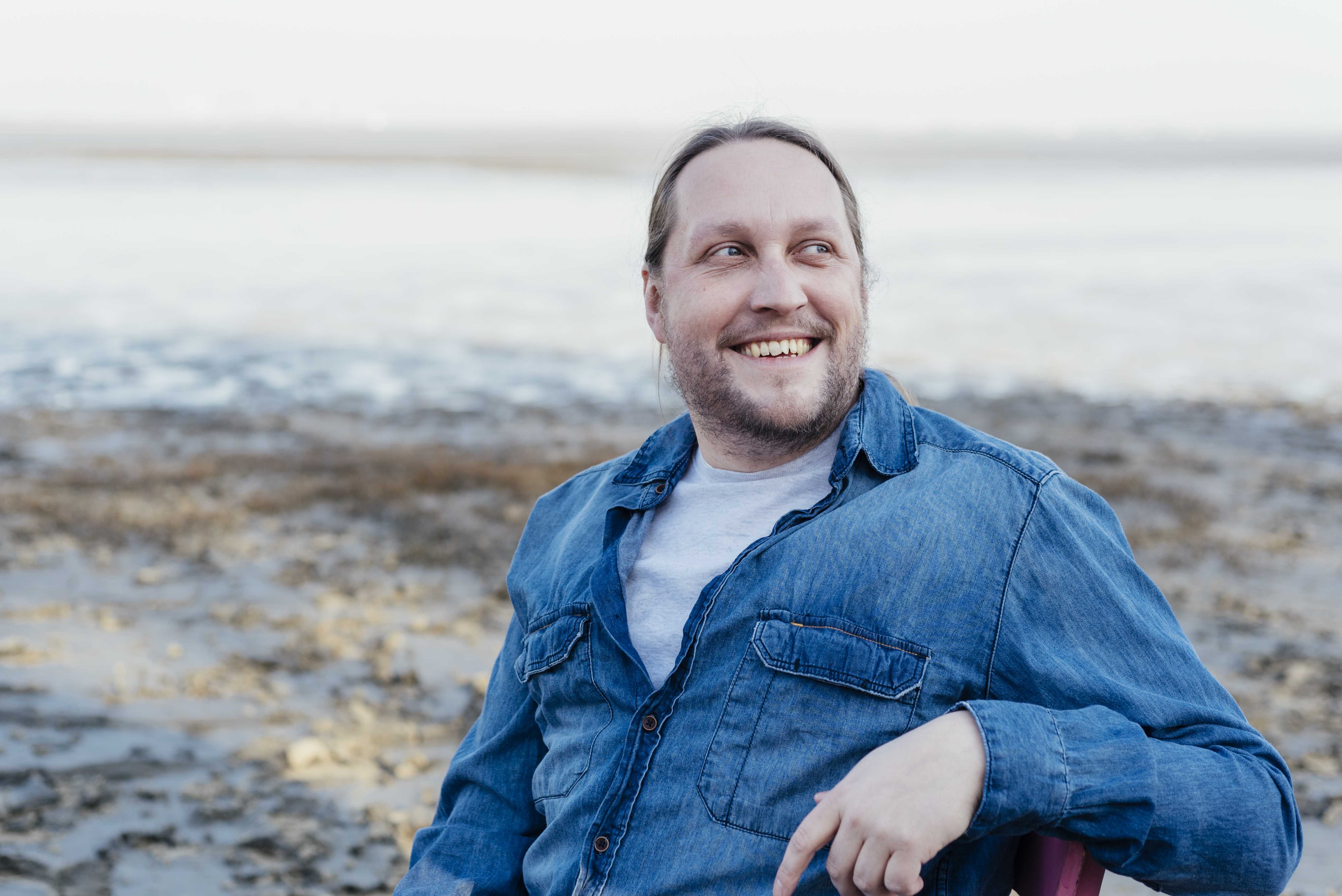 The musical education of Christian Frerichs (*1981 in Leer, Germany) is primarily thanks to his ever growing record collection from "Amos, Tori" to "Zappa, Frank" (and the support and patience of his parents).
As a teenager and young adult, improvisation and playfulness was always an integral part of him learning an instrument and writing songs. Being an improv fan years prior to "becoming an improv musician" the principles and methods of improvisation find their way into his guitar teaching, songwriting or singing in kindergarden on a daily basis.
Chris is part of the german improv groups "Wat Ihr Wollt" (since 2009) and "Improtheater Bremen" (since 2015)and teaches improv music/singing since 2017. 
SHOW
Saturday Oct. 8th, 2022
Tickets
WORKSHOP
A CAPELLALADEEDA
Friday Oct. 7th, 2022, 3.30 pm – 6.30 pm
Your group has no musician but you still want to perform musical improv on stage? You want to experience your improv singing voice in a unique way? You love A Capella music? Well, then come along and let our voices sing, ring and improvise together!
FOR BEGINNERS
Workshop Fee     € 50
Duration     3 hours
Location     t.b.a.
Apply
Discounts